Study suggests the need for nutrition interventions to improve maternal health in Eastern India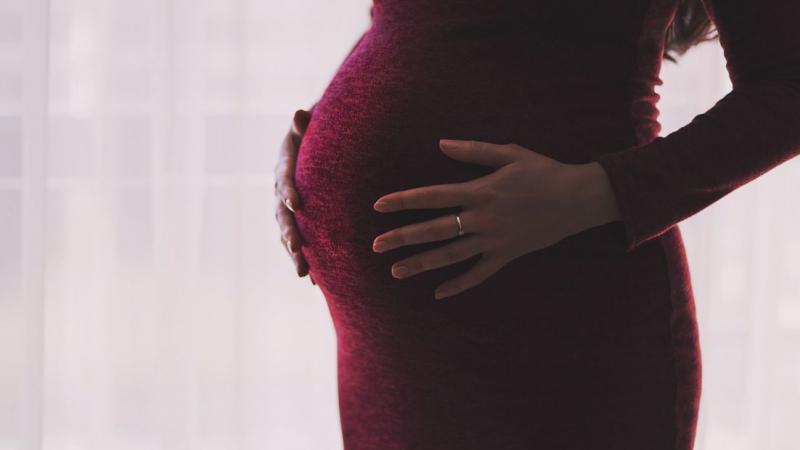 Reading Time:
2
minutes
By Paramananda Barman February 23, 2019
A mother and the child need proper nutrition during and after pregnancy. India has 71 million undernourished women of childbearing age and we need to pay immediate attention to this problem. In a recent study, researchers from the International Institute for Population Sciences, Mumbai, UNICEF India, SPARSH-Center for Participatory Learning, Mumbai, All India Institute of Medical Sciences Patna, Bhubaneswar and Raipur, Sitaram Bhartia Institute of Science and Research, New Delhi, and Ekjut, Jharkhand, presented a picture of maternal health and nutrition in eastern India. The study, funded by UNICEF India, was published in the journal PLoS ONE.
Swabhimaan, a collaborative initiative of UNICEF India and the Indian government, was launched in 2016 to provide nutrition services to women before, during and after pregnancy, along with the ongoing National Rural Livelihoods Mission, a government-supported initiative for promoting livelihoods and economic empowerment. During the initial stage of its implementation, Swabhimaan surveyed 8755 mothers with children under two years of age from selected areas of Bihar, Chhattisgarh, and Odisha. "Our study presents the findings on women's empowerment, nutrition status, household food security and use of maternal health services based on this survey", say the authors.
The observations present a poor picture of maternal health in the studied areas. "More than 45% of the mothers in these states are undernourished", inform the authors. "Over a third of mothers in Odisha were married before the legal marriage age and nearly one in ten were adolescent mothers. Schooling rates were low among the mothers in all three states which is known to be a driver for early marriages and childbearing", they add.
The researchers also found that the use of family planning methods was very low in all these states. They suggest that there is a need to increase services like pregnancy registration, calculating body mass index of pregnant women, increased access to family planning methods and promoting participation in sanitation and nutrition-related programs in all these areas.
At least one in four mothers surveyed were members of self-help groups. Although this has improved their control on financial resources and participation in community activities, it has not improved their nutrition status. "We also need to increase the reach of food security schemes across all states", suggest the authors.
Their findings support the necessity for an initiative like Swabhimaan, to have nutrition interventions along with improving livelihoods. "The need for access to health services and care to those nutritionally at risk, access to family planning services, providing a diverse diet, preventing micronutrient deficiencies and anemia, and access to water, sanitation and hygiene services is immense", conclude the authors.
Image and news source: Research Marrers