Neucrad Optical Clinic and Optical Store could bring a significant change and transform a community for the better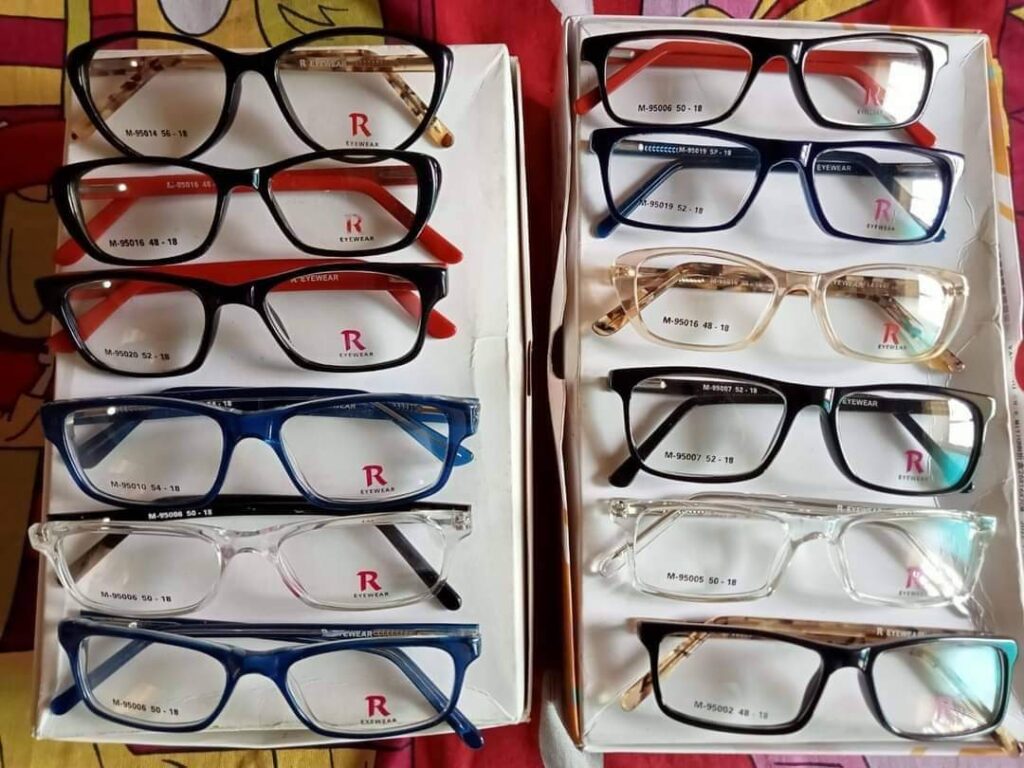 Reading Time:
3
minutes
Neucrad Health Hub India, 17th July, 2023
Once upon a time in the small village of Matchlandapur, nestled in the serene landscapes of Simlon, Kalna, East Burdwan, an NRI scientist Biswarup Ghosh and his brother Anup Ghosh decided to bring a new ray of hope to their birthplace. These visionaries were the founders of Neucrad Health Hub, a healthcare organization committed to making a positive impact on the lives of the people in their community.
Driven by their desire to provide comprehensive healthcare services, the founders recognized the urgent need for accessible eye care in their rural community. They were well aware that many individuals, especially those in rural areas, struggled to access routine eye checkups and afford eyewear. Determined to bridge this gap, they decided to establish the Neucrad Optical Clinic and Optical Store.
Recognizing that affordability played a crucial role in accessing basic eye care, the Neucrad Optical Store was created to cater specifically to the needs of the rural population. The store stocked a wide range of cost-effective eye frames and lenses, ensuring that everyone could find a suitable and affordable option. The founders wanted to eliminate the financial barriers that often prevented people from obtaining the eyewear they required.
However, the founders' vision extended beyond just providing routine eye care and affordable eyewear in rural community. They were deeply committed to empowering the community's poor students, recognizing the pivotal role education played in shaping their future. With this in mind, Neucrad Health Hub launched an initiative to provide free eye checkups by ophthalmologists, along with free frames and lenses, to impoverished poor students struggling to read in class.
To implement this program effectively, Neucrad planned to communicate with local schools and organizations to identify poor students in need. The initiative provided them with free eye exams, accurately diagnosing any visual impairments that hindered their learning. In collaboration with the Neucrad Optical Store, the students were then given complimentary frames and lenses at free of cost, enabling them to see clearly and actively engage in their studies.
The impact of Neucrad's initiative may be remarkable with time. Students who had previously struggled with blurry vision and poor concentration experienced a newfound clarity, boosting their academic performance and confidence. The initiative not only transformed the lives of these students but also inspired hope in the community, emphasizing the importance of prioritizing eye health.
Over time, Neucrad Health Hub's new initiative flourished, garnering support from individuals and organizations both within and outside the community. The founders' unwavering dedication, combined with the collective efforts of volunteers and the goodwill of benefactors, propelled the initiative to even greater heights. Neucrad's commitment to providing quality eye care services and its focus on empowering the community's poor students became a shining example of how a simple idea could make a profound difference in people's lives.
Neucrad Health Hub's initiative had truly become a beacon of hope, reminding everyone that no matter how small, a dedicated effort could bring about significant change and transform a community for the better.
Media Contact: Sujata Mondal, Operational manager, Neucrad Head Hub India, LLP, email: [email protected]