Autism- a Neurodevelopmental Disorder not a Disease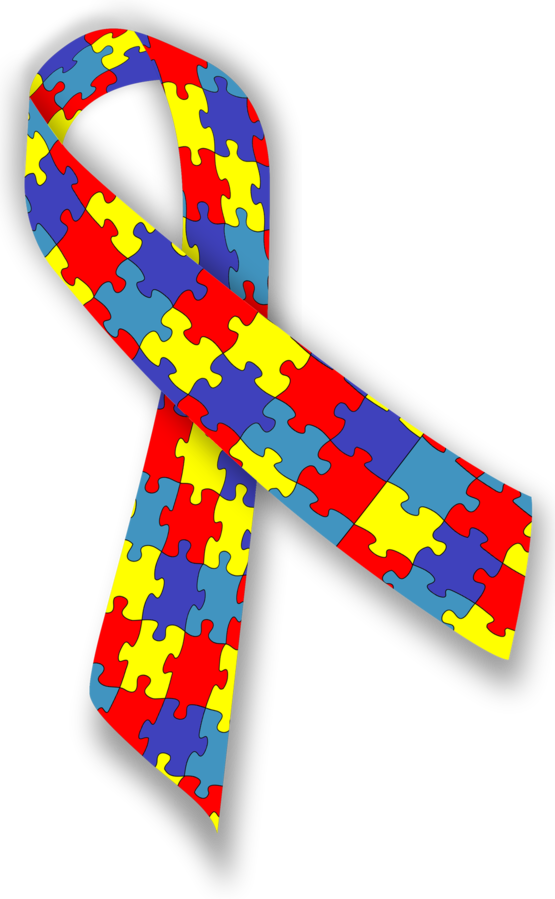 Reading Time:
4
minutes
Dr. Biswarup Ghosh, Neucrad Health Hub India, special editorial, April 2, 2023
Every year United Nations and all the member States observe World Autism Awareness Day on 2nd of April spreading knowledge and awareness about Autism Spectrum Disorder (ASD). However, the question lies is spending a day in awareness of the disorder enough in making the life of individuals comfortable. Do the Government need to allocate
more funds to creating special education/training and doing research on the disorder? What are the responsibilities of the general population in spreading awareness about Autism? How can we change the view of parents having kids with autism and general people in our society?
Stay tuned, to know more about 'Autism' and the awareness required on the disorder.
What Is Autism?
Autism spectrum disorder (ASD) is a general term used to signify
the neurodevelopmental challenges experienced by individuals associated with the condition. Children manifesting autism often exhibit difficulties in communication and social interaction. They demonstrate repetitively and stereotypes behaviour. According to the Centres for Disease Control and Prevention (CDC), boys are more prone to autism than girls, and there is a 4 to 1 male-to-female ratio of this neurodevelopmental disorder. As of
2014, one out of every 59 individuals demonstrated symptoms related to autism.
Symptoms Of Autism
Signs of autism become evident by the time the affected child reaches 12 to 24 months of age. Detailed below are the primary symptoms of the neurodevelopmental condition.
Delay in language and social skill development.
Children experience challenges in communicating with peers including sharing emotions or developing a conversation.
Difficulties in maintaining eye to eye contact or reading body language.
Demonstrating repetitive motions or speech pattern.
Showing rigid adherence to specific behaviours.
Exhibit reduced or increased responses to certain sensory information.
Show particular interests and hobbies.
What Are The Causes of Autism?
Scientists and research scholars still could not find out the exact cause of autism. The latest line of studies indicates that a group of factors can lead to this condition. Individuals, having a family history of autism, undergoing genetic mutations, having fragile X syndrome, born to older parents, having low-birthweight, or foetal exposure to medications like valproic acid
and thalidomide have a greater tendency of developing autism. According to the findings of the National Institute of Neurological Disorders and Stroke (NINDS), both environmental and genetic factors are responsible for causing autism in babies.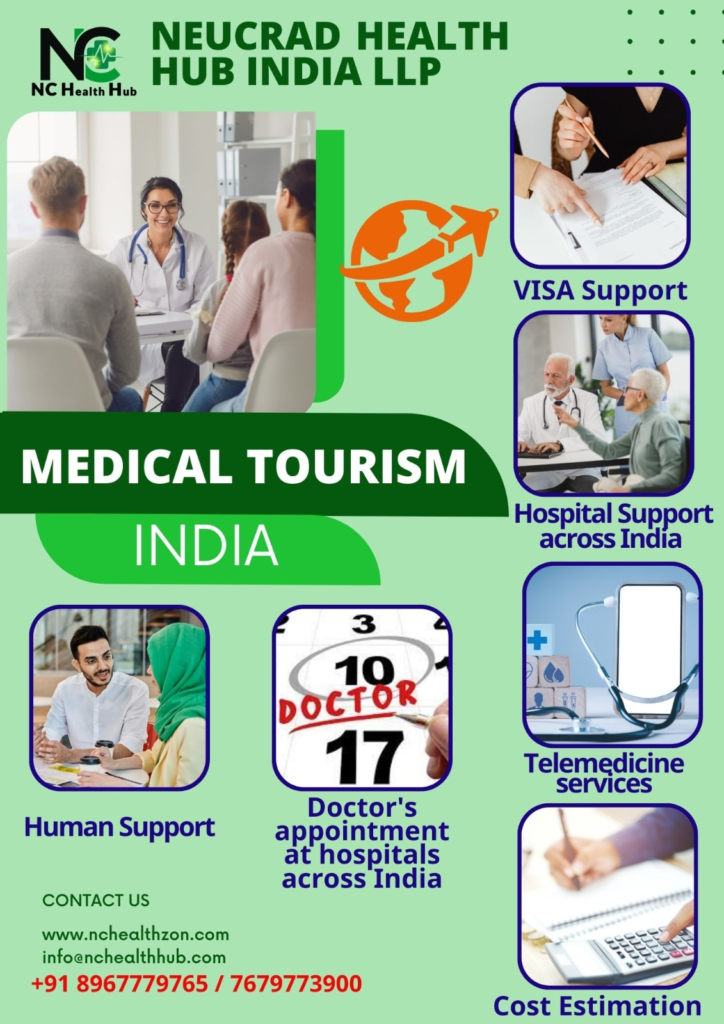 Diagnosis Of Autism
Physicians can diagnose autism in a child by studying the early indications and conducting a set of developmental screenings and genetic tests. The American Academy of Paediatrics (AAP) advocates babies in the age group 18 to 24 months to undergo ASD screening tests.
Screening Tests
There is a Modified Checklist for Autism in Toddlers (M-CHAT) consisting of a set of 23 questions which needs to answered by parents of children up to 2 years. Paediatricians study the responses provided by parents and analyse whether the child is at risk of developing autism. Parents should remember that kids who screen positively for ASD do not confirm autism. Similarly, some kids do not show signs of autism at the M-CHAT test, but later show symptoms of the disorder.
Additionally, there are some genetic testing which identifies the biomarkers which are indicators of autism. A negative test, do not rules out autism. It only suggests that genetic contributors are not likely the cause of autism in a child. The doctor prescribes further testing before coming to conclusions.
What Are The Treatments Of Autism?
There is no cure for autism. However, there are some therapies which can help in managing the condition. Many Physicians recommend 'Behaviour and Communication Therapy' for autism-affected kids. These workshops teach children to communicate with others and focuses on reducing 'problem behaviour' and learning new skills. There is a reward-based
motivation system for a speedy learning process. There are also some medications for managing autism, especially for hyperactive kids. According to doctors, antipsychotic and antidepressants medicines help to control severe behavioural issues.
How Is the Government Of India Helping Autism Affected Families?
There are several Government schemes and programmes for families. There is a 'VIKAAS Day Care' system for children above ten years having autism, mental retardation, cerebral palsy, and multiple disabilities. The guides in these centres help to improve interpersonal and vocational skills of children. There is also a 'Niramaya' health insurance scheme for individuals with autism, mental retardation, cerebral palsy, and multiple
disabilities. Here an insurance cover of up to INR 1 lakh is given upon a single premium across all age groups. Besides, there are also railway travel concession and income tax concession for individuals and families with autism.
These were a few autism-related facts and the measures taken by the Government of India in helping families with this disorder. However, we should remember more such schemes and programmes are required as there is a multitude of kids with this disorder across all economic backgrounds.
Image credit: White_ribbon.svg: MesserWolandJigsaw_Puzzle.svg: Psyon derivative work: Melesse (talk
CC-BY-SA-3.0